Here is help with one's deeper problems – involving marriage and family, personal struggles, and how you can bring transformation to others. My seven books are aimed at these objectives.
PEOPLE HELPING PEOPLE – How Every Christian Can Counsel — Do you see the way clearly enough to give life-changing help to others? Here are crucial directions.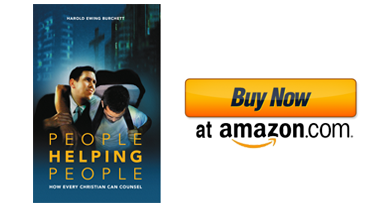 HEALING FOR THE CHURCH – New Life for You and Your Church—Don't give up or drop out until you have read this book carefully. Things can be different!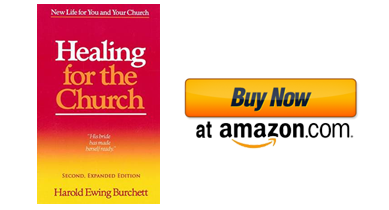 LAST LIGHT – Staying True through the Darkness of Alzheimer's—My life changed drastically when my wife entered Alzheimer's long, dark tunnel, lasting 20 years. Harder than my World War II experiences in the South Pacific were these long years. My hope is that others struggling with Alzheimer's or some overwhelming burden will take time to read this. I have included 40 hints for caregivers. Last Light is now in expanded form.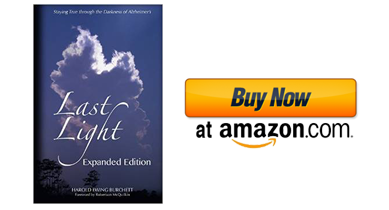 SPIRITUAL LIFE STUDIES – A Manual for Personal Edification—Here is an ordered plan for personal training in the whole Christian life. Doctrine and duty are woven together. After you have received these studies for your own life, you will discover advanced helps to guide you in discipling others. Learn to use questions skillfully so you can reach where the needs are. Now in expanded form.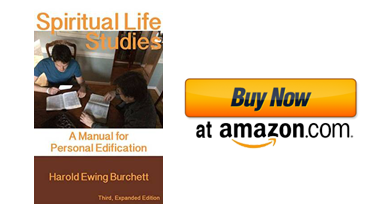 BRIGHT LIGHT – A Lifetime of Seeing God at Work—Describing this book, J. Robertson McQuilkin, President Emeritus of Columbia International University says, "I have known Harold Burchett for more than 30 years, as friend and colleague, but I find here dozens and dozens of stories I never heard before. Incredible stories, many hard to believe, but impacting me powerfully. Harold is a master story teller, and I'm delighted to have these new insights into his inner-life journey, many disclosed here for the first time. A riveting account!"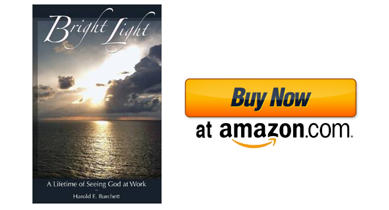 BRINGING CHRIST BACK — Here I point the way to a restoration of Christ's vital presence in the Christian and the church. Part I is a disclosure of the real problem: grand truths have been allowed to grow fuzzy. Part II looks at crucial practices now weakened. The conclusion answers WHAT NOW? A valuable appendix covers such gripping problems as: The Problem of Evil in God's World, Why Do Forgiven People Still Die? Helping the Very Young Child to Understand Sin and Death, and other crucial issues.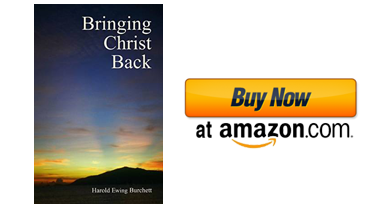 WISDOM WORDS — I wrote these hundreds of lively quotables over years of experience in my ministry to others.